google.com, pub-1407832144052748, DIRECT, f08c47fec0942fa0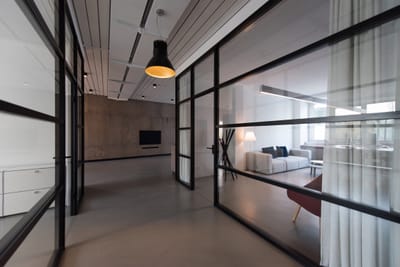 Need more than marketing advice for your small business?
We recommend Caloundra based accounting business
J.K Accounting Services
for all small business needs and advice.
BUSINESS SUPPORT
JK Accounting Services can provide Business Support to any business or company. See below for the Business Services we provide:
Computer systems advice

Cloud Accounting, Support QBO, Xero, MYOB and IAM GovReports – Software sale, Installation, Setup and Training

Business start-up planning and advice

Company and Trust Formation
Business name set up

Financial management
Financial information systems
Bank Cash flow and forecasts
Efficient billing and cash collection (Automation)
Borrowing – Advice best Structure
Business Benchmarking
FEES
When you come to JK Accounting Services we give you a fixed price for your work, you will know exactly how much it cost, no matter how long it takes us to finish your work.