google.com, pub-1407832144052748, DIRECT, f08c47fec0942fa0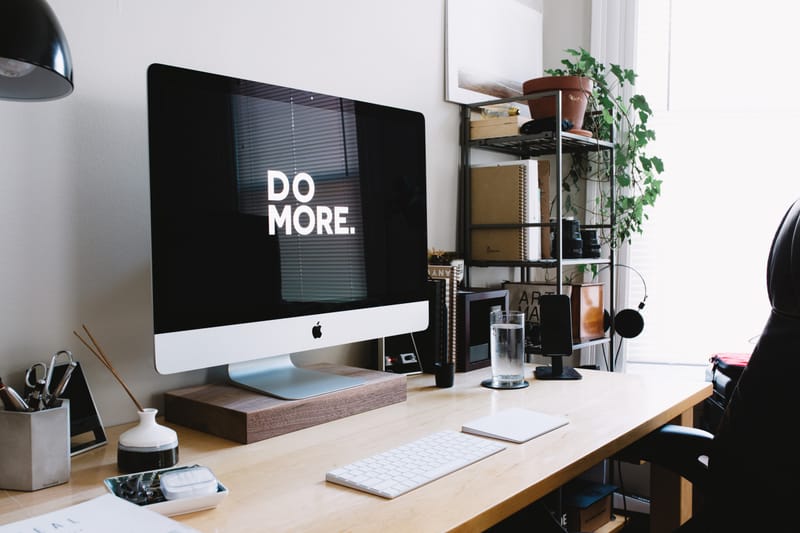 1. SEO Implementation
2. Up to 5 Images.
-Images & Content to be provided by client
-All text, images added
-Image Optimisation
3. Incorporation of clients existing Logos and Branding.
4. Contact now form
5. Order Now Form
5. Google Site Map
6. Google my business setup
7. Photo Gallery
8. Social Media Integration (setup)
100% Ownership of Your Website.
PLEASE NOTE:
This package is only applicable when purchased with one of our hosting plans.